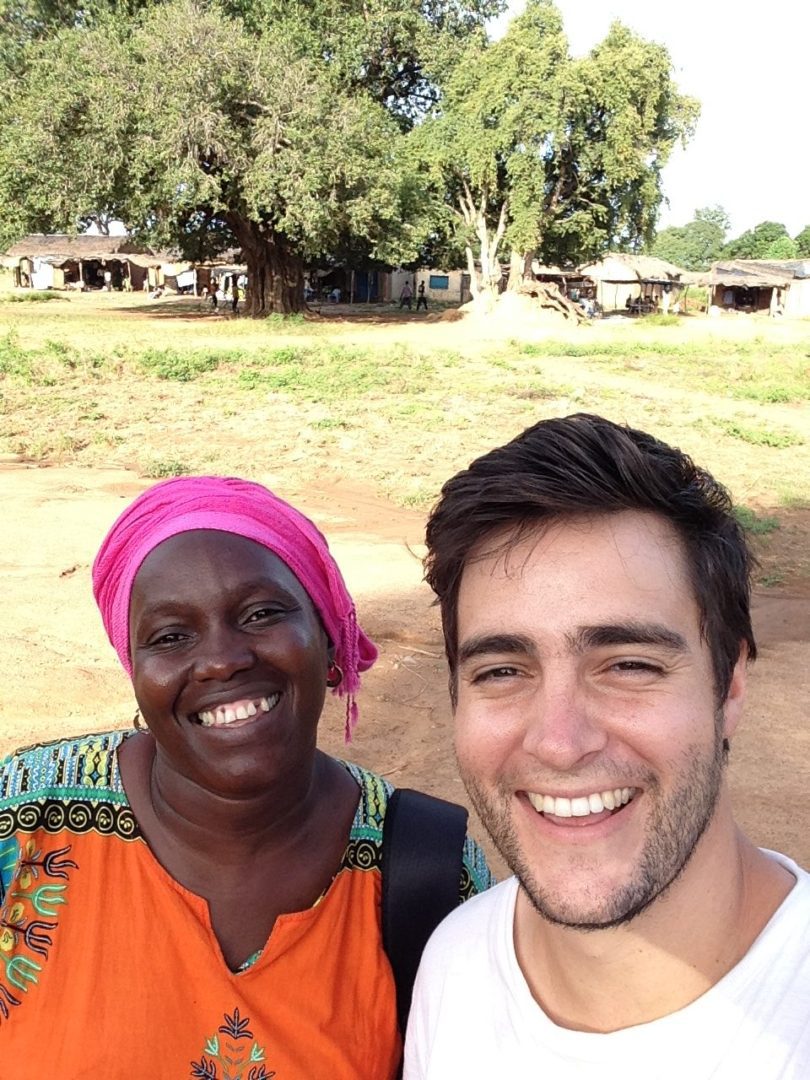 I was still working in the Central African Republic when I decided there was an opportunity to create a new type of humanitarian health organization that would better fit CAR's challenging country context. As I continued to build the list of things I wanted to do differently with this organization, I realized we'd have to come up with a name. Since we would be operating exclusively in CAR , I wanted that name to mean something special to the people we would serve. I started asking around and brainstorming some ideas in Sango, a language native to CAR and a lingua franca among a large part of the country's population. It was fun to see the interest and excitement everyone had in coming up with ideas; knowing very little Sango myself, I was the listener.
Eventually, one popular idea seemed to have staying power:
"Seni ti zo koue"
"Health of the People"
Simple and to the point. Instantly recognizable for the people that would walk by our clinics or see an ambulance driving by.
Our organization engages with the communities we serve as partners in the work we do, not just beneficiaries of the services we provide. Our success depends on building trust with those we serve. Our name, from the beginning, serves as a reminder of what exactly we are working for: "Seni ti zo koue."
Ted