Senitizo continuously looks to partner with individuals and organizations in order to further our mission. If you're interested in volunteering your time with Senitizo or connecting us with a potential partner organization, please contact Ted Hooley at ted@senitizo.org.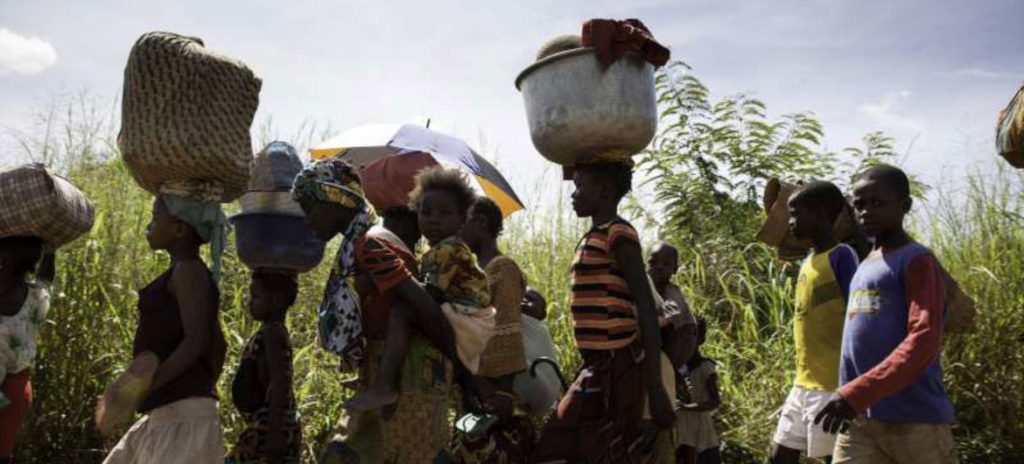 Advisory and Advocacy Committee
Senitizo's Advisory and Advocacy Committee lend their ideas and experiences to further the impact of Senitizo's mission on the ground and use their voices to support the work of Senitizo through advocacy, building partnerships, and fundraising initiatives.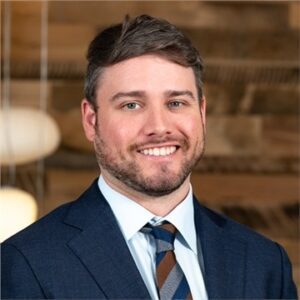 Taylor Mills
Taylor Mills began his development career as a Peace Corps volunteer in Kyrgyzstan, working with a community-based microfinance company. He has over ten years of diverse experience spanning access to finance and market systems development initiatives in Eastern Europe, South and Central Asia, and Sub-Saharan Africa, including large-scale private health sector development programs. Taylor currently works with Vitas Group, a network of microfinance companies owned and operated by Global Communities. He oversees loan guarantee programs in Egypt, Jordan, Malawi, and Kenya and manages Vitas Ventures, an impact-first investment fund focused on early-stage digital platforms addressing market gaps across multiple economic sectors. Taylor received his BBA in International Business Management from Texas A&M University and an MA in Global Human Development from Georgetown University with a concentration in Social Enterprise.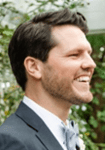 Jake Wheeler
Jake is the current Field Team Lead for Americares' Ukraine Crisis Response, where he oversees all emergency response programming for delivering medicine, and medical supplies, supporting health services and providing mental health and psychosocial support. He previously served as Country Representative for The Carter Center in South Sudan, where he supported public health programming with the Ministry of Health from 2017 – 2021. He has consulted with the World Bank, government agencies like the Ministry of Finance in Liberia, and managed grassroots organizations in Tanzania. Jake received his BA from Emory University in 2008 and an MA from Georgetown University's School of Foreign Service in 2014.
If interested in joining or finding out more about the Advisory and Advocacy Committee, email Ted Hooley at ted@senitizo.org
Partner Organizations
In addition to providing grants or matching employees donations, many organizations may provide unique partnerships that will help further Senitizo's mission. This may include organizations that provide in-kind medical supply donations, professional networks of practicing medical clinicians interested in working abroad, among many others. If you would like to connect your organization with Senitizo and see how a potential collaboration could work, please contact Ted Hooley at ted@senitizo.org.
Join Us
Sign Up for our quarterly emails or Contact Us directly to see how you can make an impact.