Senitizo continuously looks to partner with individuals and organizations in order to further our mission. If you're interested in volunteering your time with Senitizo or connecting us with a potential partner organization, please contact Ted Hooley at ted@senitizo.org.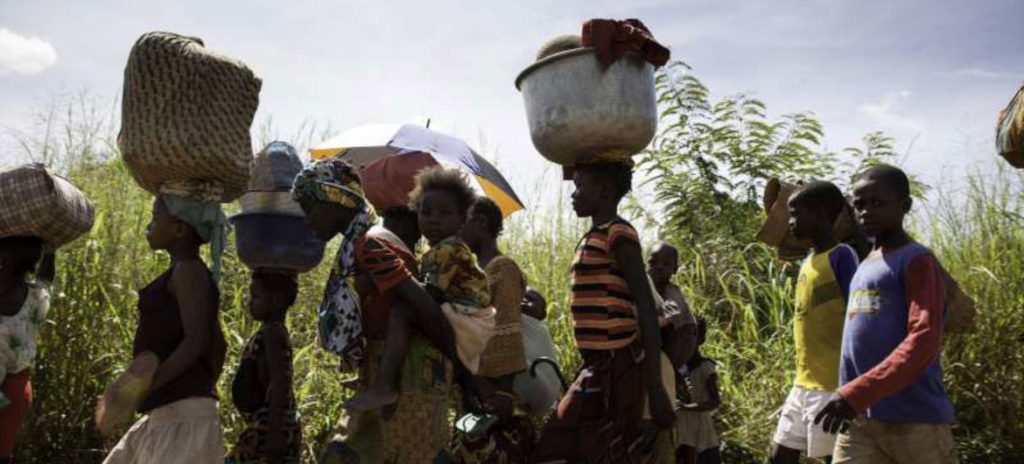 Young Professionals Board
Senitizo's Young Professional Board Members lend their ideas and experiences to further the impact of Senitizo's mission on the ground and use their voices to support the work of Senitizo through advocacy, building partnerships, and fundraising initiatives.
Peter Cook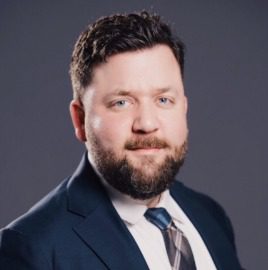 Peter has worked for the World Bank's Global Agribusiness Entrepreneurship Program since 2015. The program develops and tests new approaches to help connect entrepreneurs in developing countries with the knowledge, markets, networks, and capital they need to grow their businesses. Peter performs country diagnostics, conducts entrepreneurial surveys, and contributes to the design of acceleration and incubation programs focused specifically on small and medium-sized agro-processing companies. Peter works on initiatives in Tanzania, Nepal, Zambia, and most recently in Sierra Leone.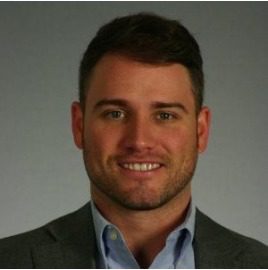 Taylor Mills, Cardno
Taylor Mills is an international development professional currently working with Cardno in Washington, D.C. as a Senior Development Specialist in the Economic Growth division. His most recent work has brought him to Serbia and Uganda and professional interests are centered on locally informed, market-driven solutions to human development, built for scalability.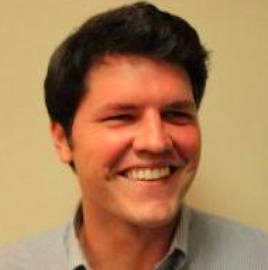 Jake Wheeler, The Carter Center
Jake Wheeler is currently working in South Sudan for the Carter Center supporting the Ministry of Health's National Guinea Worm Eradication Program. Jake has previous experience working on education projects in multilateral development organizations, bilateral government agencies, and place-based grass roots non-profit organizations in Washington D.C., Liberia, and Tanzania.
If interested in joining or finding out more about the Young Professional Board, email Ted Hooley at ted@senitizo.org
Partner Organizations
In addition to providing grants or matching employees donations, many organizations may provide unique partnerships that will help further Senitizo's mission. This may include organizations that provide in-kind medical supply donations, professional networks of practicing medical clinicians interested in working abroad, among many others. If you would like to connect your organization with Senitizo and see how a potential collaboration could work, please contact Ted Hooley at ted@senitizo.org.
Join Us
Sign Up for Our Quarterly Emails or Contact Us Directly to See How You Can Make an Impact